MR. ARMANDO'S ADVANCE PORTFOLIO CLASS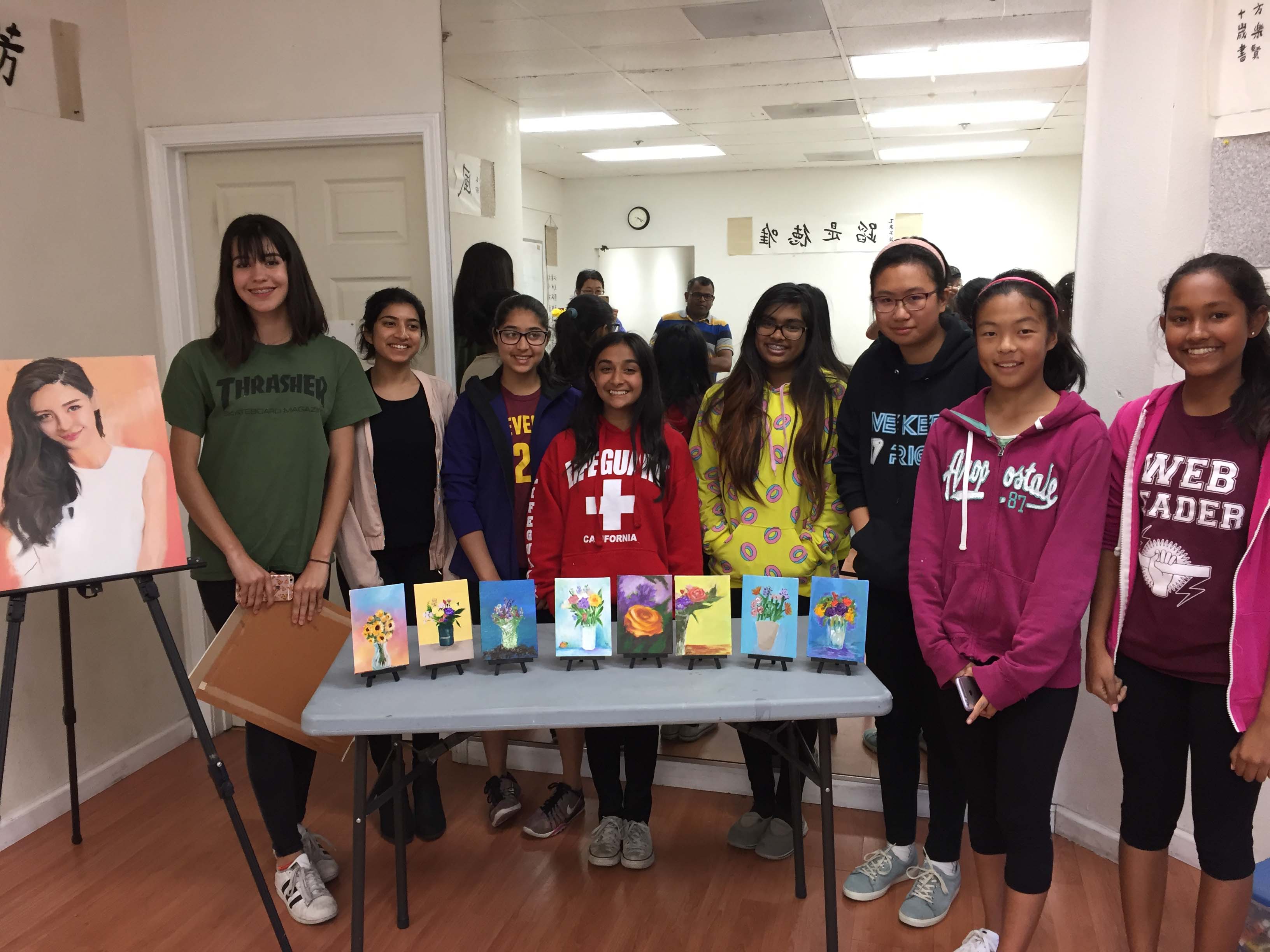 The Artist, Delgado is referred to his students as Mr. Armando. He has and offer professional teaching to limited number of students for over 7 years as a Art Director and professional instructor.
He as been teaching talented young inspiring young students and adults in many art aspects including mediums and techniques of art. Many of his students have compiled a professional professional and advance to many of the finest universities and academies.
Lessons are held in a semi private atmosphere. All materials are provided.